Learn swimming
Now it is time to learn swimming. We have the pool, we have the coach and we have the experience. You have to come to us only. You need 5 till 10 hours to learn swimming in breaststroke. Breaststroke is the style, where you not need so much power like freestyle.
Switch off your fear and do this step. Our coach with good experience give you the chance to learn swim. So you can swim with your child in the sea, lake, river or somewhere where ever you like.
Give your bodyhealth a chance!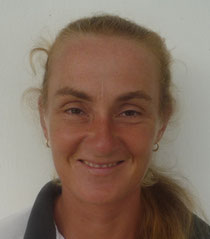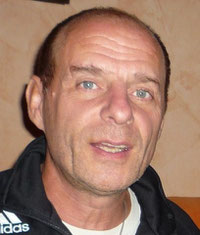 The lesson for children is free of charge! (Monthly Card)
In the moment we have no shedule for lessons. You can come on everyday anytime. This is valid for adults and for children.
Lesson for adults cost 300 Rs./ 45 min.   or you go by swimcours. Please look by specials.
Last beginning for the lessons is 5:00 p.m. in the water
Learning with exam and certificate for children
If you can swim, you can make a examination. If you swim step by step better and better you can make four certificates. It begins with the Seahorse, Dolphin bronze, Dolphin silver and at last Dolphin gold. Every exam cost 200/- Rs. inklusive certificate.
Professional Training
Professional Training is coaching for competitions.
Than you can come every day for a few hours. You get instructions from the coach and you have to do something for the body fitness at home. If you need any help for your decision then talk to us.